Sevida™ Empowers Healthcare
Empowering healthcare to know enough to serve every life – better.
Healthcare Analytics
Data Management
AI-Driven Care Management
Increase Productivity. Improve Accuracy.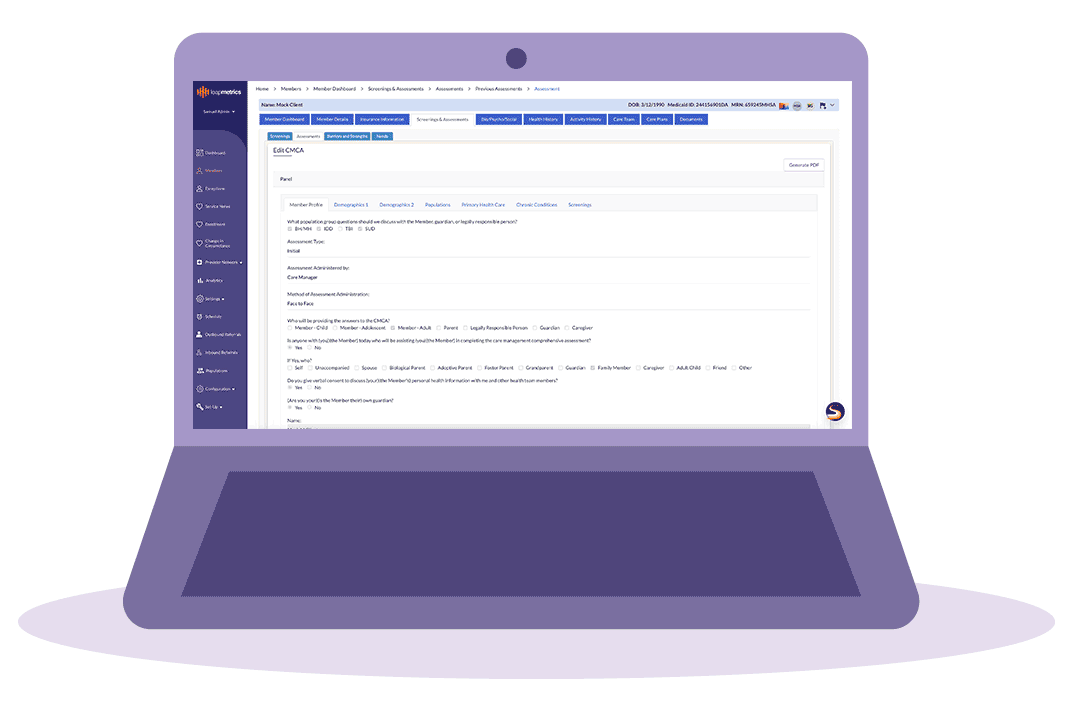 Healthcare Analytics
Actionable, insightful, (and understandable!) healthcare analytics are here! Our team of technologists and clinicians have perfected Sevida's analytics and reporting to surface timely insights.
Sevida's user-friendly dashboards reveal hidden data that empowers you:
Member panel management
Caseload management
Member engagement
Quality measurement (HEDIS, GPRA, etc.)
Compliance
Billing efficiency
Risk stratification
Population health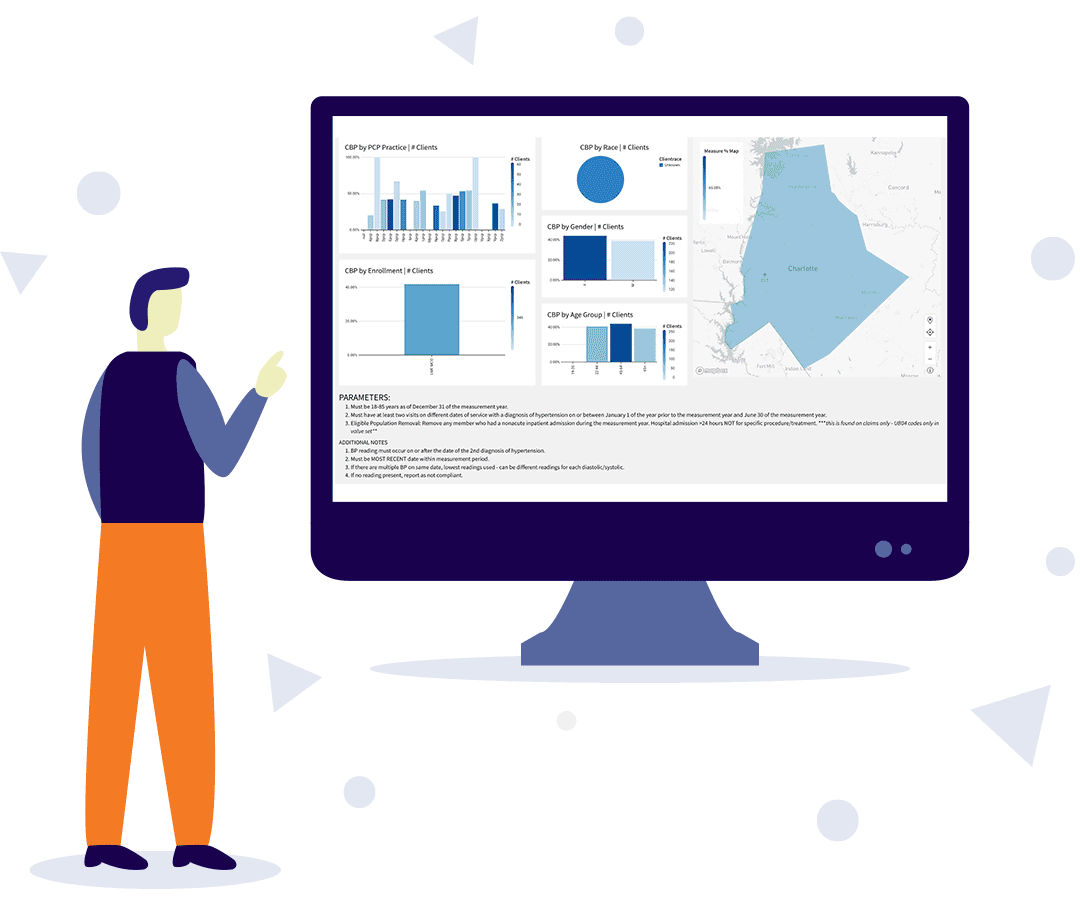 The Sevida platform aggregates data, provides actionable reports, and automates workflows.
Data Management
Need reliable, scalable data management? You're in the right spot. Interoperability leveraging Sevida's event-driven architecture ensures real-time data exchange across protocols and formats at scale.
Manage members with accuracy. Always. Sevida's Master Patient Index offers deterministic and probabilistic machine learning algorithms to normalize and de-dupe patient identities from internal and external sources. Additionally, Sevida Data Pod aggregates, stores, and retrieves comprehensive member records instantly!
When you've got the storage want, you can keep the info you need! Comprehensive member data lineage with change/discrepancy management and resolution is made possible with Sevida.
AI-Driven Care Management Features
Drive accuracy and efficiency for care management teams.
Holistic Data Management
Clinical/Bio/Psycho/Social data management
Coordinate Teams
Manage care teams and coordinate care
Screenings & Assessments
Comprehensive assessments with prescriptive insights using an easy screening builder
Real Time ADTs
Be alerted of real-time ADTs and receive next best step suggestions
AI-Driven Innovation
Member management workflows and care planning are informed by AI
Billing Efficiency
Track notes to maximize efficiency
Referral & Network Management
Track provider details and follow-ups all in one place
We're proud to serve providers and payers like you.
Drive data-driven decisions for your organization, and empower your team. Get started with a demo today!